⛧Hello everyone! This is my very first devlog on itch⛧

I released a track 4 months ago for an album I was composing and now I have released the full production. It is called "Creepyscapes II" and is a sequel to "Creepyscapes". This is a series of dark and creepy ambient music that I usually prefer to call "creepypasta music".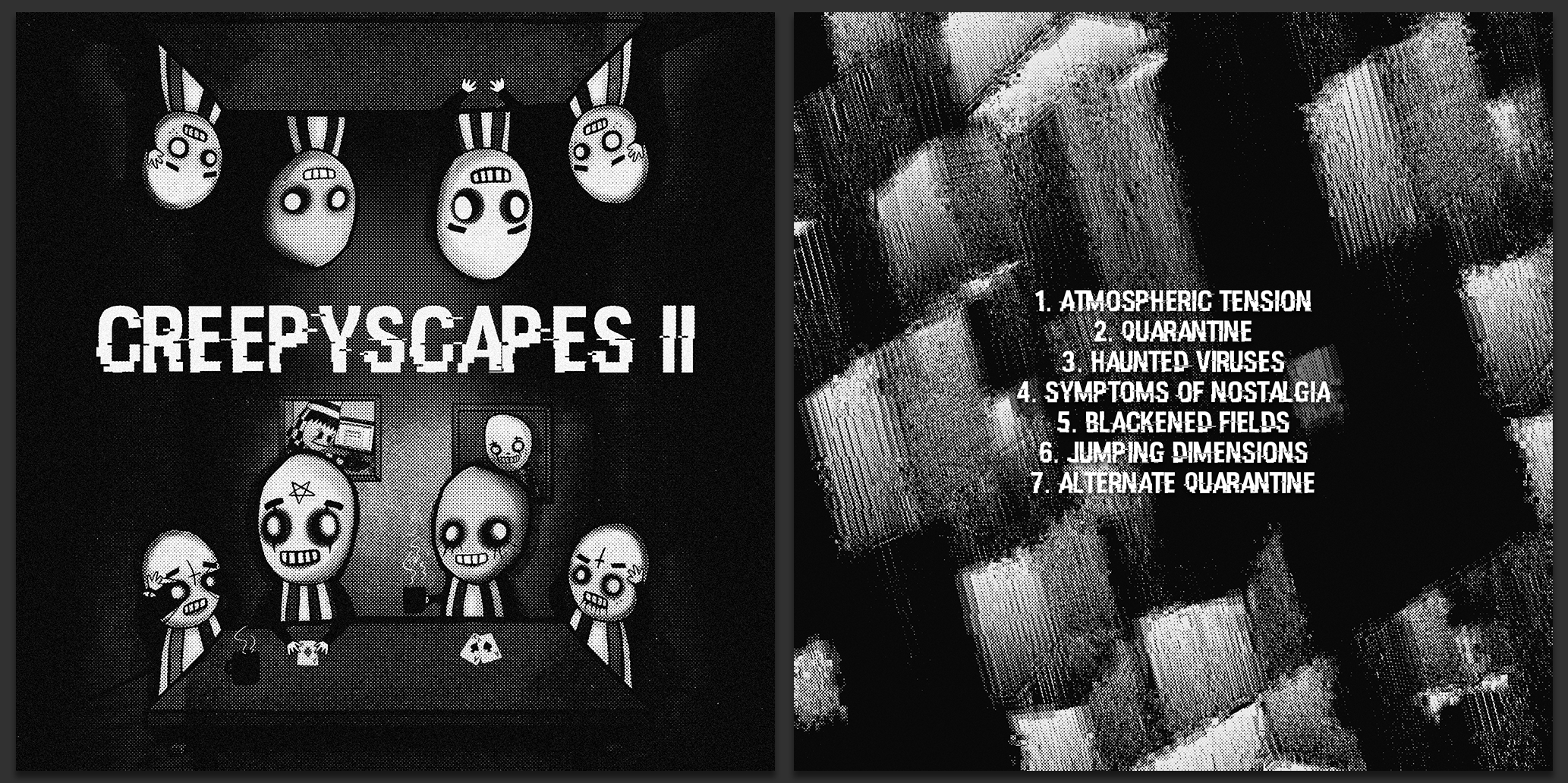 Most of the references are from nature in winter, creepypasta stories, dark photography and a lot of influence from creepy VSTs. I used various audio tools for the creation of this album such as Cubase, GarageBand, Pigments 3, Continua from Audio Damage, and several audio units.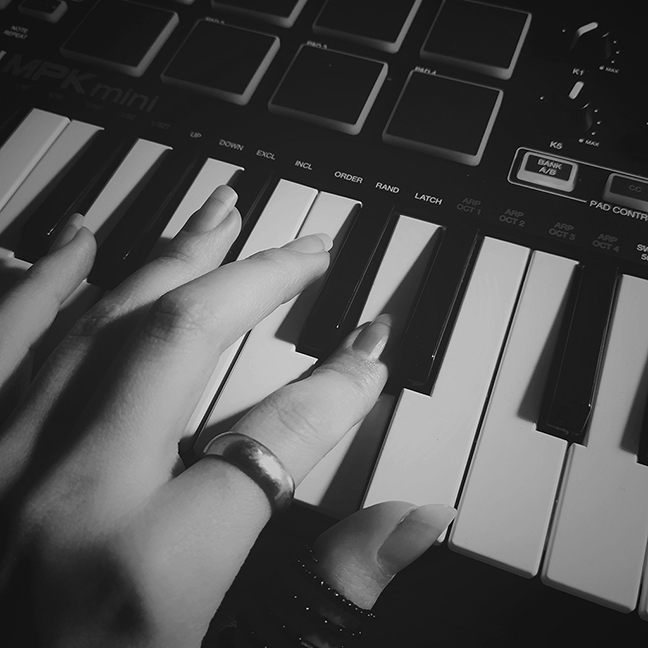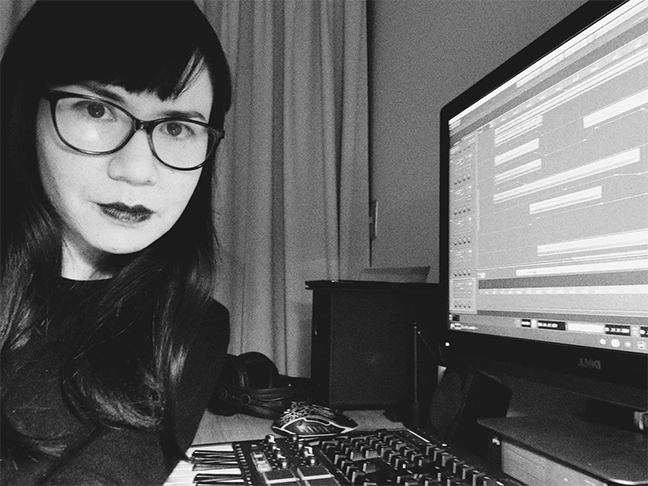 You can use this music for your game projects, videos or any other digital media. I'm looking forward to seeing your projects with my music, I hope you find it useful!
⛧Also, here is the YouTube playlist in case you want to listen to it online⛧
Thanks for reading!
Fer
Files
Roboxel - Creepyscapes II.zip
99 MB
Jul 02, 2021